CIMA PIAZZI SKI SLOPES
For all families looking for soft and smooth slopes, not too hard but still fun and various, the Cima Piazzi - San Colombano ski area is what you are looking for. Discover below the ski slopes in Valdidentro.
25 km of slopes of medium and easy difficulty slopes are available on the two sides of the Cima Piazzi – San Colombano ski area. For the beginners, the ski school located at the top terminal of the Isolaccia – Pian de la Mota gondola is the perfect terrain to move their first steps on skis, to then move on to the Cunalta slope, very fun and appreciated by children.

If you want to enjoy a breathtaking panorama, do not miss the slope from the top of Masucco: from here you will have the chance to admire the Corno San Colombano and the Cima Piazzi, along with the Bormio ski area and the Cancano road.
For those who like harder slopes the Doss Alt slopes is a must.

After you will find the list of all the slopes and their characteristics.
If, instead, you want to see the live situation give a look at our webcam.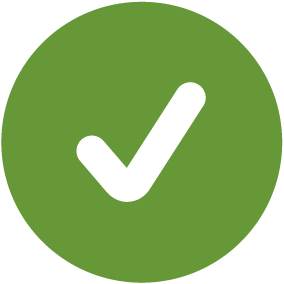 Open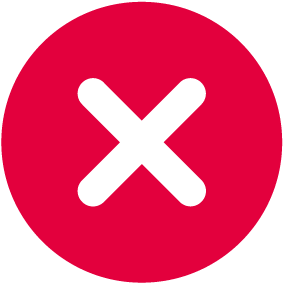 Closed

Blue = Easy Track  Red = Medium Track  Black = Difficult Track

| | | | | | |
| --- | --- | --- | --- | --- | --- |
| STATE | SLOPE | LENGHT m. | DEPARTURE m. | ARRIVAL m. | DIFFERENCE m. |
| | Campo Scuola | 500 | 2.050 | 1.990 | 60 |
| | Doss Alt | 3.200 | 1.990 | 1.340 | 650 |
| | Dei Cembri | 980 | 2.180 | 1.940 | 240 |
| | Masucco | 625 | 2.366 | 2.185 | 181 |
| | Cunalta | 1.100 | 2.205 | 1.990 | 215 |
| | Palancana | 1.170 | 2.205 | 1.980 | 225 |
| | Fochino | 830 | 2.366 | 2.180 | 186 |
| | Della Mota | 760 | 1.940 | 1.730 | 210 |